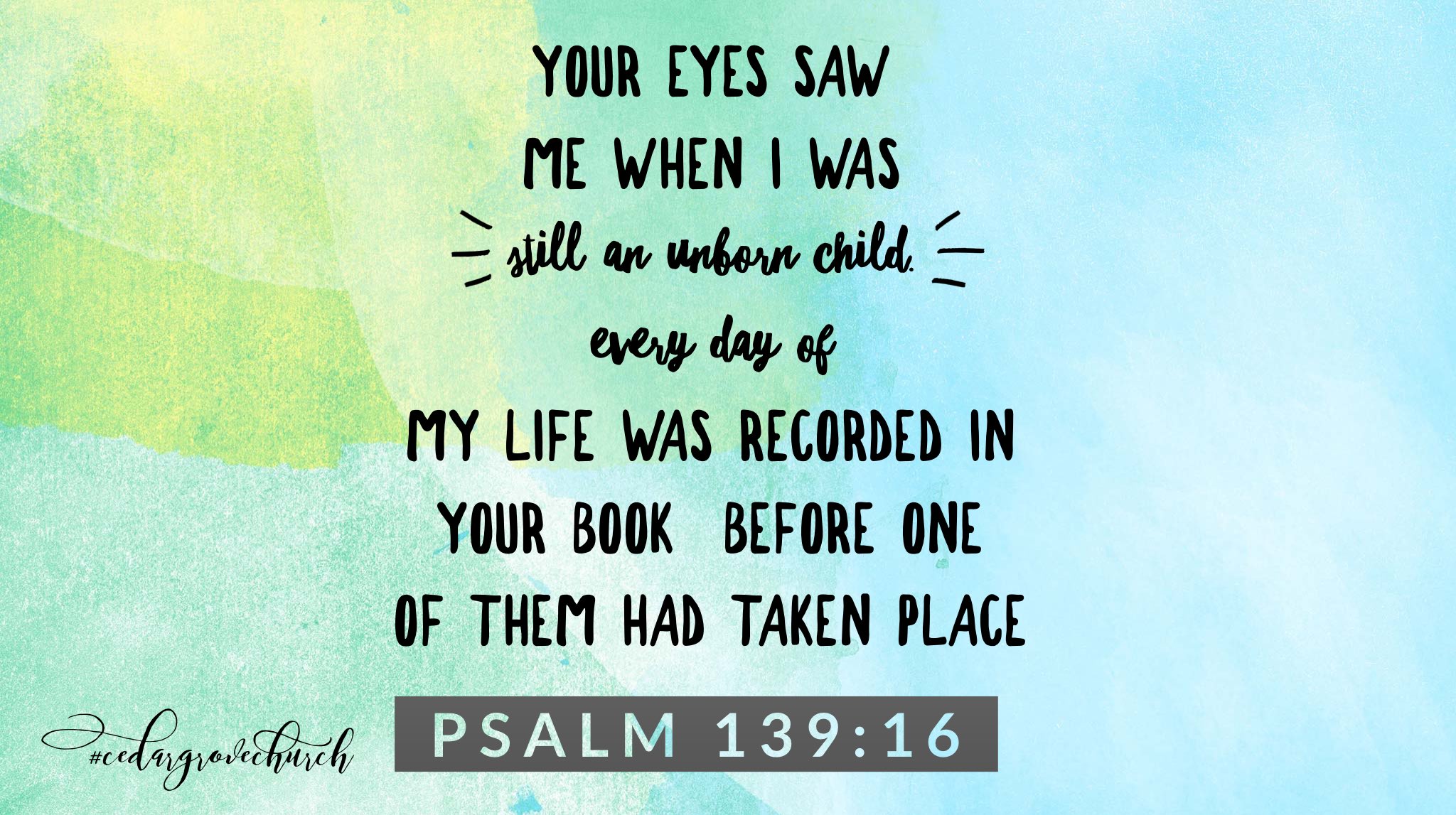 In the Bible our life span is compared to a vapor, flower or grass, all which mean it is short. James 4:14 How do you know what your life will be like tomorrow? Your life is like the morning fog—it's here a little while, then it's gone.[1]
Although our life maybe short, God can use us in mighty ways to build His Kingdom. One of His greatest servants was Moses who God used to lead the Hebrews out of Egypt. Although Moses was an amazing leader at age 120, he was ready to go and be with the Lord in Heaven. With the pending death of Moses, the Lord, with perfect timing, was going to replace him with Joshua.
Num.27:15 Then Moses said to the Lord, 16 "O Lord, you are the God who gives breath to all creatures. Please appoint a new man as leader for the community. 17 Give them someone who will guide them wherever they go and will lead them into battle, so the community of the Lord will not be like sheep without a shepherd." 18 The Lord replied, "Take Joshua son of Nun, who has the Spirit in him, and lay your hands on him.[2]
Here are just a few verses that tells about God's plan for our life.
As you read the above verses, you can grow in assurance that the Lord's hand is upon His children. The Lord planned out when and where you would be born. The Lord has great plans for you that He wants to unfold. The key is to seek the Lord and obey the leading of the Holy Spirit as he reveals His plans for you. Matthew 6:33Seek the Kingdom of God above all else, and live righteously, and he will give you everything you need. [8] To hear more about the transition from Moses to Joshua, listen here: https://podpoint.com/light-of-christ-church-podcast/series/the-footsteps-of-moses/passing-the-mantle
---
[1-8] Tyndale House Publishers. (2015). Holy Bible: New Living Translation Carol Stream, IL: Tyndale House Publishers.